About Us
For over two decades we've been a tried and trusted custom screen printing & embroidery business. Since day one we've put our customer's needs first. Our mantra has always been about customer satisfaction. Our mission is simple, to put smiles on faces and create long lasting relationships.
We take pride in the work we do therefore every step of the process is handled by individuals that care about the end result. All work is done in-house therefore you can assure the quality is consistent and impressive. When you come to A Brick Shirt House your going to get printing & embroidery that lasts, your going to get garments that look, fit great and that are going to last longer.
Combined with the expertise and diverse apparel selection, we have what is needed to accommodate all categories of clientele. Whether you are doing staff recognition, marketing your business, merch to sell, promotional or just want to have fun, we are here to work with you. To create the best experience that we can through the knowledge that we have.
Come talk to us, let us show you how we can help make an impression!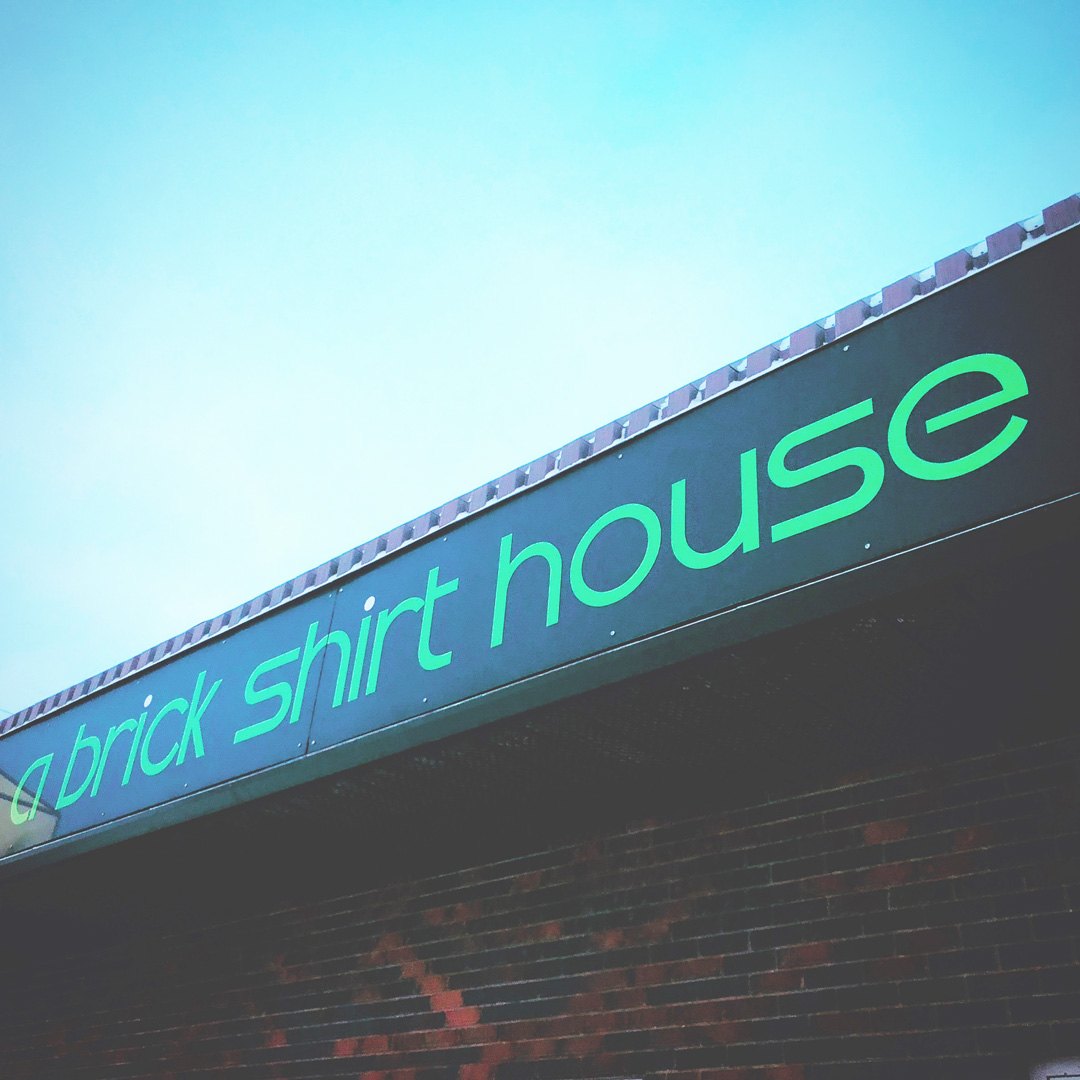 Have an order in mind and ready to take the next step?