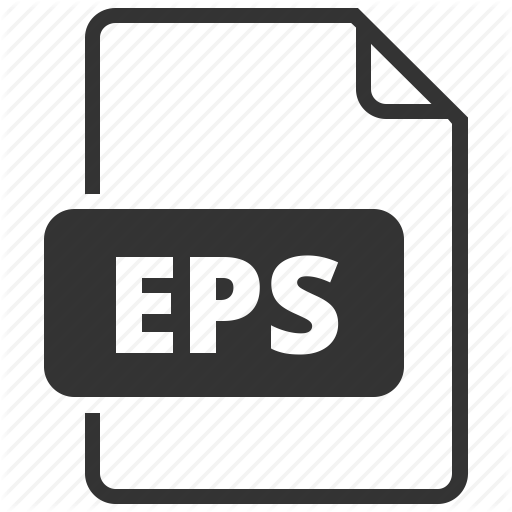 Artwork Requirements
Artwork is preferred in vector format. These file types end in EPS, AI and sometimes PDF which are generally created in programs such as Illustrator, Freehand or Corel Draw. Vector art is not pixel based therefore can be resized to meet production specs without affecting the resolution. The type is sharper, edges are crisp and clean. This is key for both embroidery & screen printing. For printing, if your artwork is multi-coloured we will need to separate the colours into layers. Also, your artwork may require some editing. Such as adding or replacing fonts, switching out the colour scheme or simplifying the elements for best production results.
Artwork not in vector? No problem, we can take care of that for you! Unfortunately there is cost involved as this is a timely and technical process. Cost depends on the complexity of the artwork and how long the design or logo will take to redraw. Your in good hands, we've been doing this a long time!
We do accept JPEG and TIFF files, these are not ideal file formats as raster images most often have a low resolution (pixelated). The only way to get rid of the pixelation is by converting the image to vector. No more pixelation! The type is sharp and edges are crisp! Makes for a superior end result.
We do not accept artwork in Microsoft Word, Microsoft Publisher or Powerpoint. These are not suitable file formats for what we do.
If your artwork is in paper format, no problem we can work with it! We'll scan it in and convert to a working file format. Art charges do apply.